Eatery @ The Sport Stable
Your local eatery, sports bar, and entertainment hub
Please make multiple reservations if you are looking to make reservations for multiple bays/courts or hours.
Welcome to the Eatery@The Sport STable
Nestled at the heart of the Sport Stable in beautiful Superior, Colorado, The Eatery @ The Sports Stable is your destination for a great meal, fantastic company, and never-ending fun. Whether the kids just wrapped up a hockey game, or you're looking for a date destination with a stunning view of the Flatirons, we are your answer. Dine, relax, and play with us today!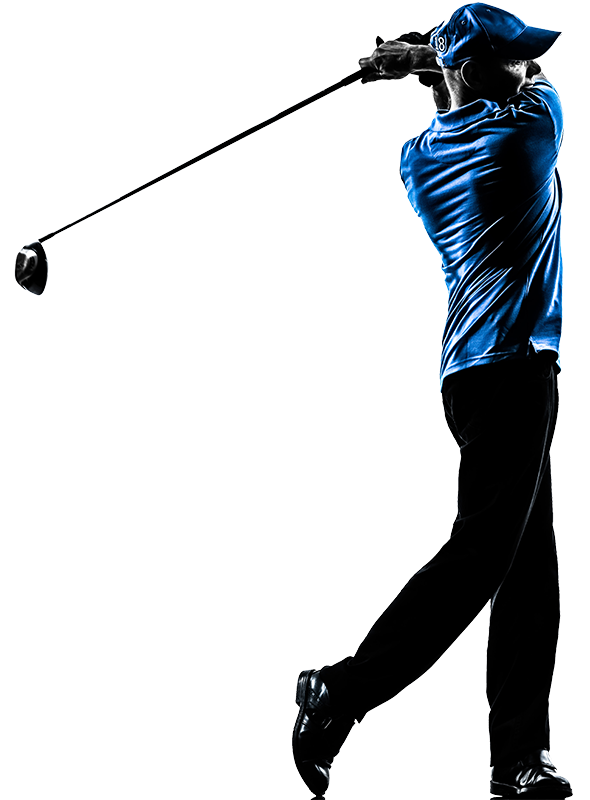 TEE IT UP WITH US!
The Eatery @ The Sport Stable is a sports bar & grill equipped with 6 golf simulators and a stunning view of the Flatirons, located within The Sport Stable Complex.
The Eatery @ The Sport Stable is for everyone. We will meet our guests where they are on their path and treat them as individual people with individual wants and needs. We will anticipate their needs, restore their energy and do so with unparalleled guest engagement, dynamic atmosphere, and redefined, elevated food.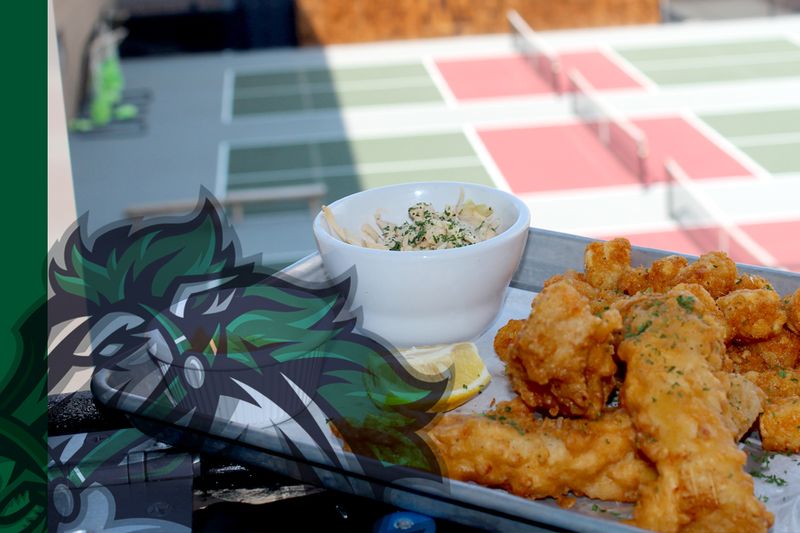 Why Eat With Us?
Our locally-sourced menu features Colorado flavors at their most vibrant and delicious. From our Loaded Buffalo Shoestrings to our Philly Pita, every item on our menu is made to nourish your body, mind, and mood! When you eat with us, you support local growers and brewers — while savoring the best Colorado has to offer. Check out our menu and visit us today!
ATMOSPHERE
We are Colorado rooted, Colorado crafted and Colorado proud. The strong broad shoulders of the Rocky Mountains will always be reflected in our deep commitment to people, strong work ethic, passion for the best ingredients and unwavering integrity to inclusivity. Wherever we take HangryHorse we will bring a piece of Colorado with us so that we can combine and redefine what local culture can be.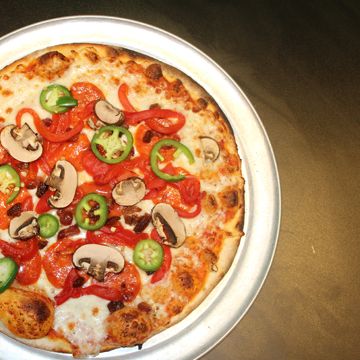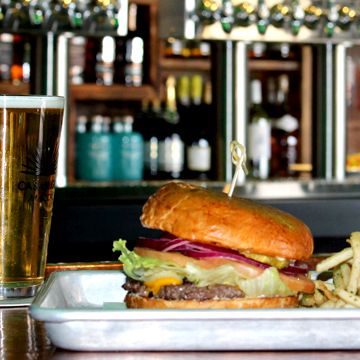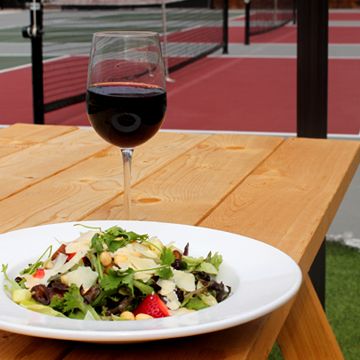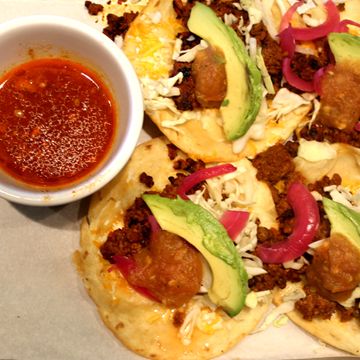 Menu
MENU
The status quo of food ingredients and quality will be redefined in every culinary experience that takes place at Eatery @ The Sport Stable. We will elevate and enhance every ingredient to delight and surprise our guests. We believe that even the simplest fare can and should be meticulously sourced and should not only please our guests senses but nourish them in healthful, conscious ways.