At HangryHorse Eatery, you get world-class flavors and fun games that everyone can enjoy. We absolutely love being a place where people of all ages kick back, relax, and remember how to play simply for the fun of it. Try out our golf simulators or pickleball courts while dining on delicious foods and drinking in the majesty of the Flatirons. You'll never want your time at Angry Horse Eatery to end!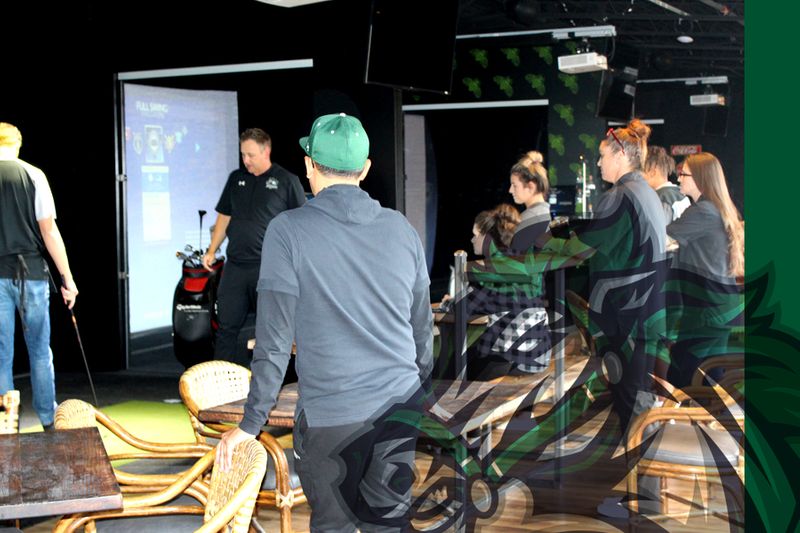 Golf
Our neighborhood bar and grill features seven high-performance golf simulators where you can test your skills and have a blast with your loved ones. Our simulators offer a realistic, challenging golf experience without the golf carts, hot sun, and grass stains. Players of all ages will love to play, making our simulators the perfect activity for family and friends.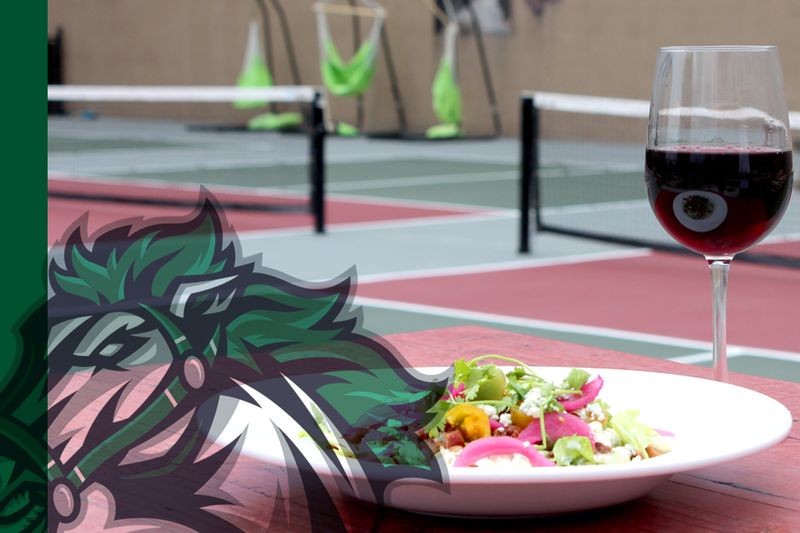 Pickleball
Combining tennis, badminton, and table tennis, pickleball is the perfect game for anyone who loves to have a great time. Our three pickleball courts provide plenty of space for you and your friends to settle in, test your skills, and have a blast together. Let us provide the snacks and the equipment so you can focus on playing!
Visit HangryHorse Eatery today!