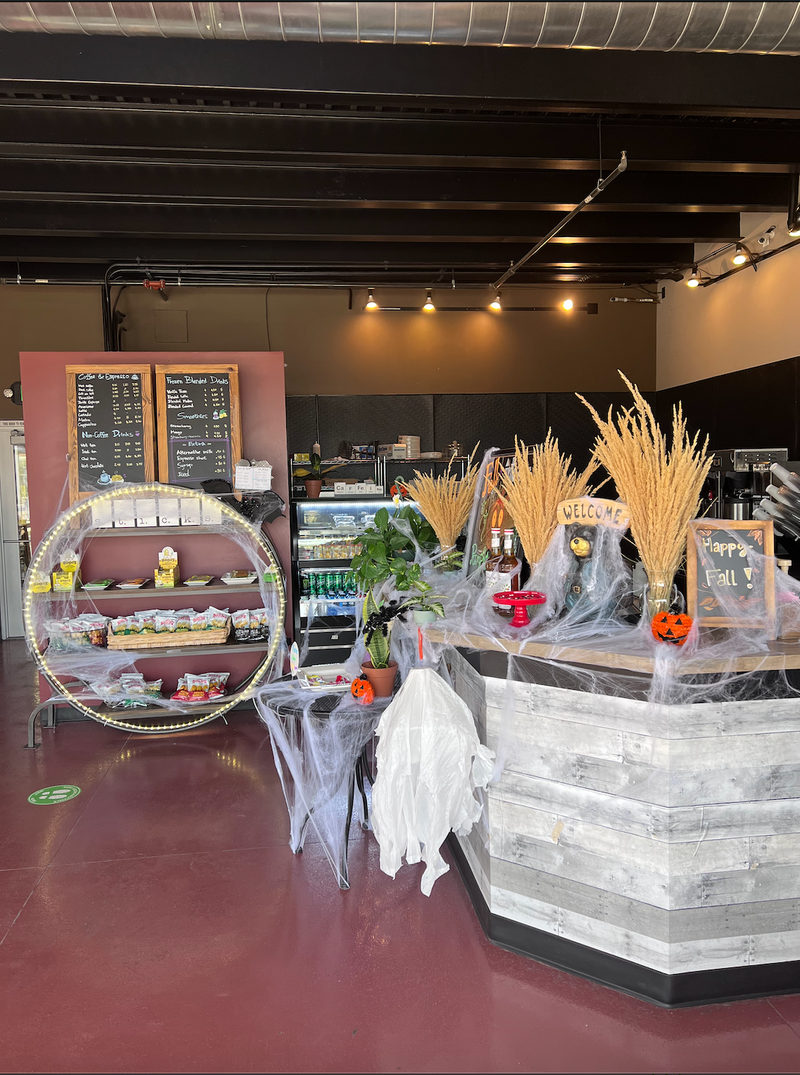 Welcome to the Café!
The HangryHorse Café is on a mission to bring out customers the freshest and best tasting coffee around.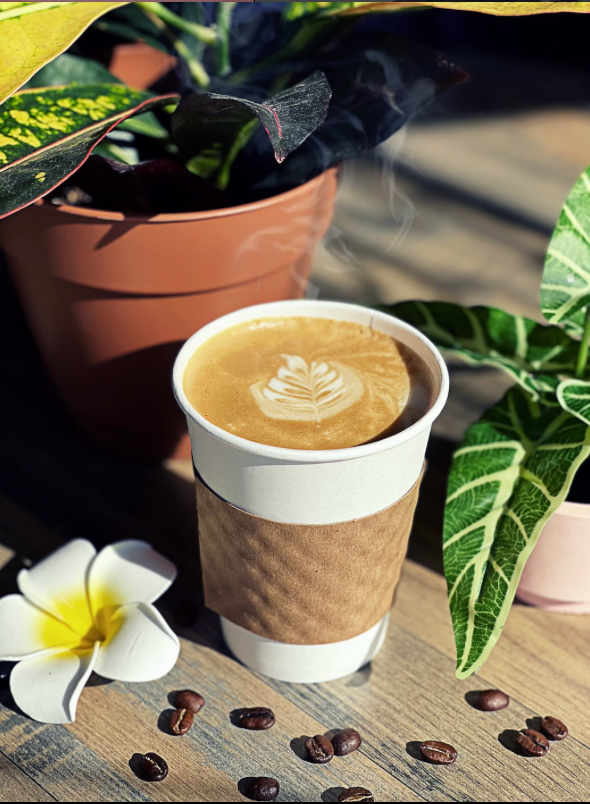 In for a Real Treat
The HangryHorse Café coffee bean is sourced from First Crack Coffee Roasters. The HangryHorse Café has not only a Brazil coffee bean for our delicious drip coffee, but also a specially designed espresso made up of beans from Columbia, Brazil, and Guatemala. Here at the café, we also carry fresh burritos made by the amazing kitchen staff up at the HangryHorse Eatery. We have a small team of employees here at the café, but we are hard workers, and we take pride in delivering the best customer service and best tasting treats and coffee in Superior. Please don't hesitate to stop in, order a coffee and have a chat with us. We can't wait to see you!