Full Swing Golf Simulators
Our simulators give you a real life experience throughout all the seasons. These simulators allow you to play rounds of golf from courses around the world. They also allow you to hit at a range or play arcade game, all while giving you the accuracy and feel of real life golfing.
Leisure
If you are looking to come in and just hang out, our golf simulators offer tons of options including driving range, full courses, and various games to play.
Bays are:
$35 per hour before 4pm
$70 per hour after 4pm
If you want to book for multiple hours you must make a reservation for each hour.
Membership Benefits
Free Use of Simulators and/or Courts every month
Special Rate for your guests to join you
Advanced Reservations with Priority Booking
Half off Lessons for our Family Membership Subscribers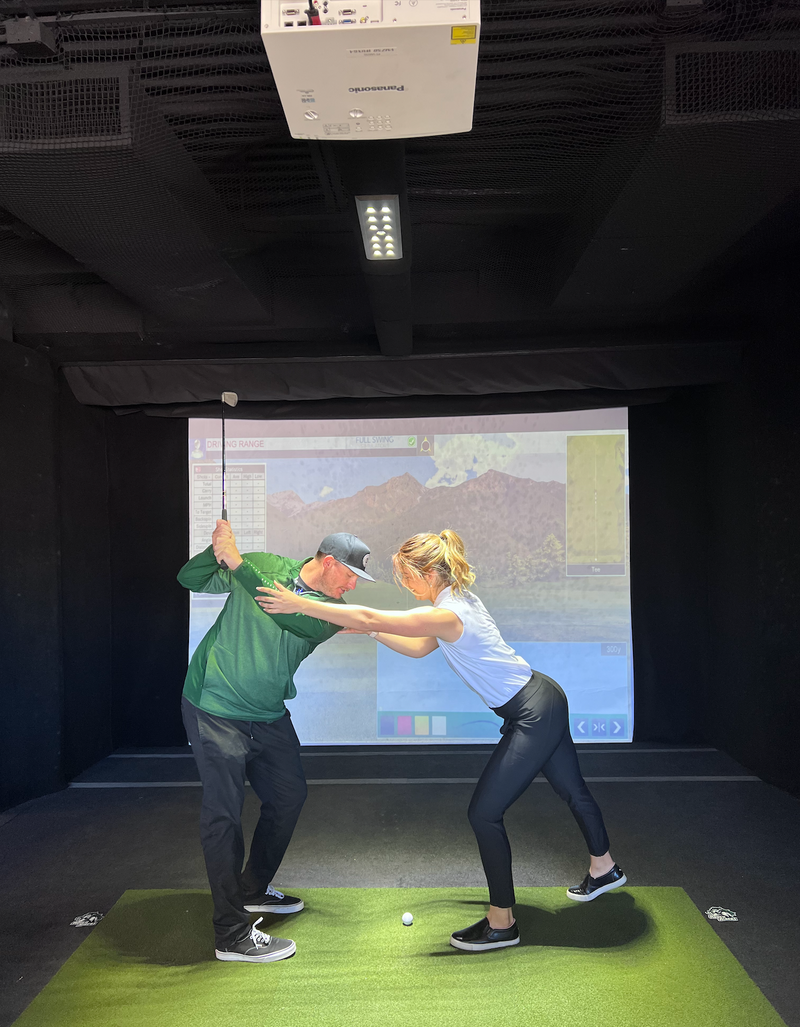 Pro Golf Lessons
We offer in house PGA golf professionals and trackman technology that is utilized throughout each lesson. Junior lessons and clinics are available.
60 MINUTE SWING LESSON $90 - $100
30 MINUTE PUTTING LESSON $60
SWING LESSON 5 PACK $450
SWING LESSON 10 PACK $850​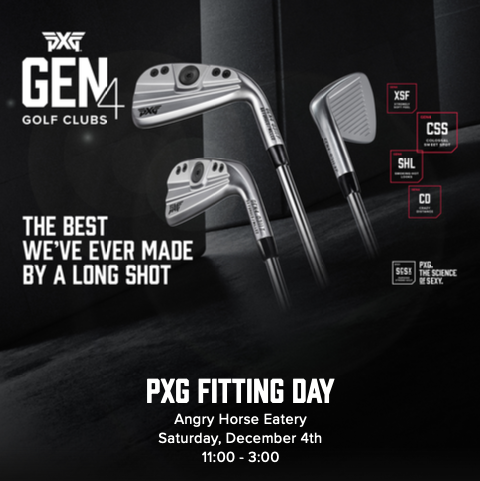 PXG Club Fitting
HangryHorse Country Club and PXG are holding golf club fittings on December 4th 11:00 -3:00.
During this time, PXG will be doing Full bag, Iron, and Wood fitting options.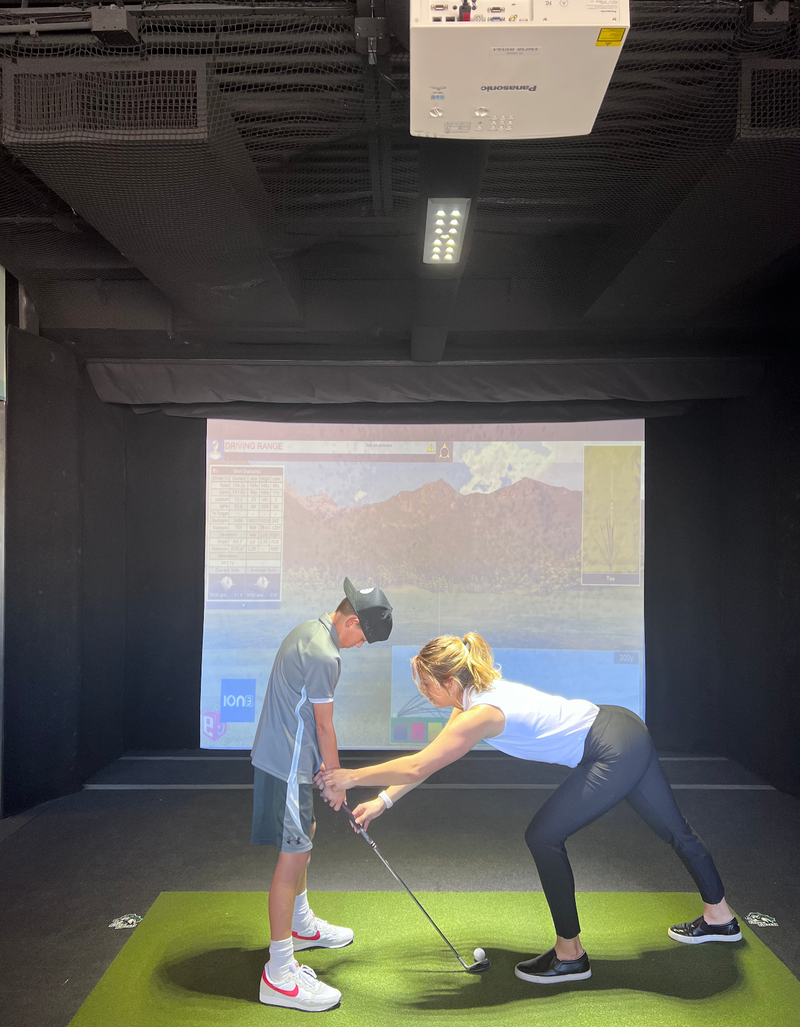 Junior Golf
For our junior golfers, we have two golf professionals available for lessons. See Meet our Team page for more information on each professional and who will fit best for your junior.