Why Is Craft Beer So Popular In Colorado?
Craft beer has been steadily increasing in popularity over the past few years. It is now easier than ever to find local Colorado breweries and taprooms that not only serve local craft beers but also offer local foods. There are many reasons why craft beer is popular in Colorado, but there are a few that stand out from the others:
HangryHorse Eatery in Superior is one such local brewery. HangryHorse Eatery in Superior offers local beers on tap and local food options. For example, they serve burgers with beef sourced from Cimarron Hills Farm about an hour away. The restaurant has even won local awards for its local food.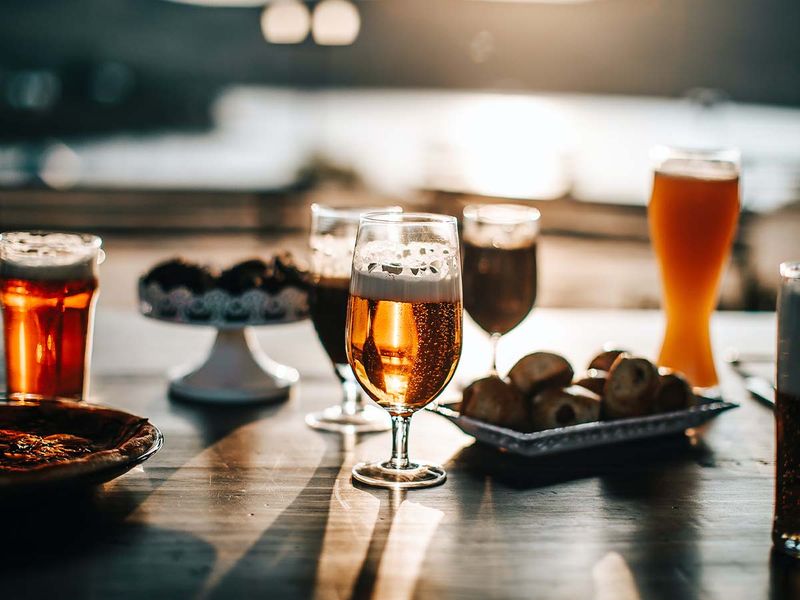 Great Beers, Food and Fun
At HangryHorse Eatery, you get world-class flavors and fun games that everyone can enjoy. We enjoy being a location where people of all ages can relax and reconnect with the fun of simply playing. Play some golf on our simulators or pickleball courts, while World-class brews and delectable cuisine wait for you.
The HangryHorse Eatery is the perfect way to wind down after a day of exploring Boulder. After spending the afternoon in the Flatirons, you'll want to stay put at the HangryHorse Eatery for as long as possible.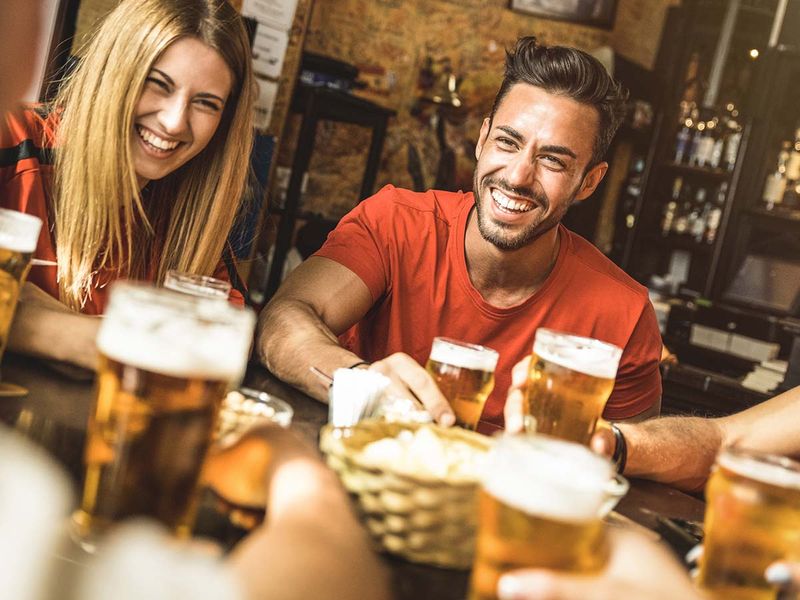 Craft Beer In Colorado Is A Family Tradition.
Craft beer is a local tradition in Colorado. For many residents, local breweries and taprooms are more than just bars; they're local institutions. Many families have been enjoying craft beers for generations, and new residents quickly learn about the local traditions of drinking at their favorite brewery or pub after church on Sunday or meeting friends out to taste some locally brewed beer.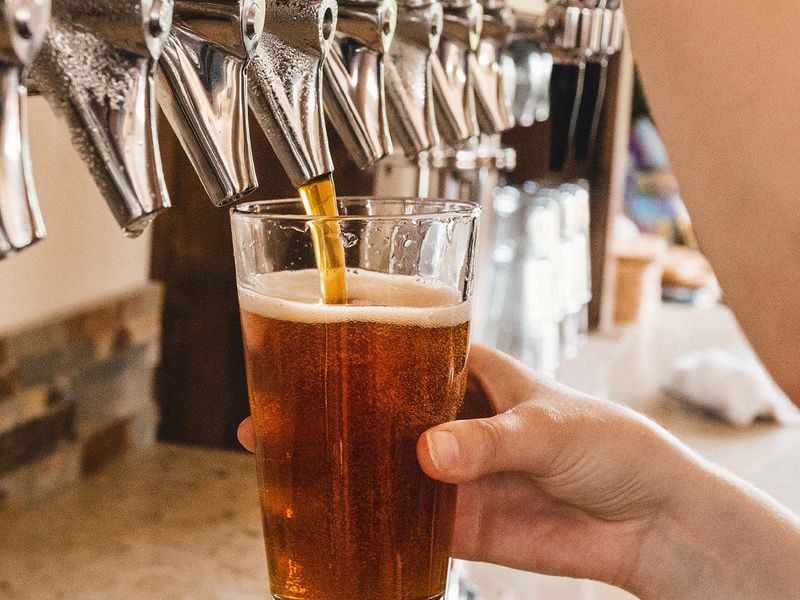 As Colorado Grows, So Do The Breweries
As the local economy of Colorado continues to grow, so does its local craft beer industry. This means that there are more local breweries and taprooms than ever before which makes it easier for locals to purchase local products such as beer and snacks in an easy manner. Not only is this great because people can save money on shipping costs by purchasing local products, but local breweries also offer local jobs.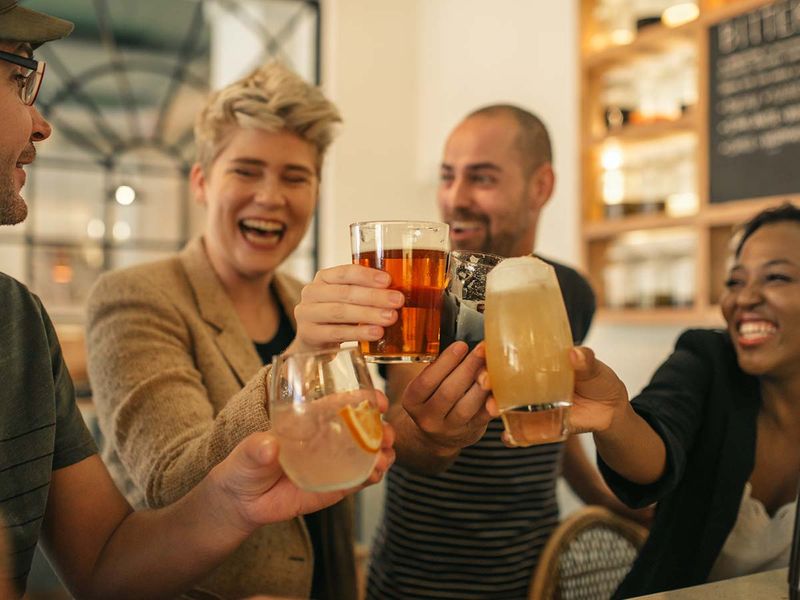 People Like Trying New Things
One of the main reasons why local craft beer is so popular in Colorado, and really any state or city for that matter, is because people like to try new things. This means trying out local breweries as well as local flavors such as local snacks and alcoholic beverages. Not only does this add a lot of variety to one's life (especially when local breweries are constantly creating new local beers), but it also opens up many opportunities to try something that you may not have had before.
From Fields To Feels...Eat, Drink and Play
Angry Horse Eatery. 1 Superior Dr. Superior, CO 720-927-7735