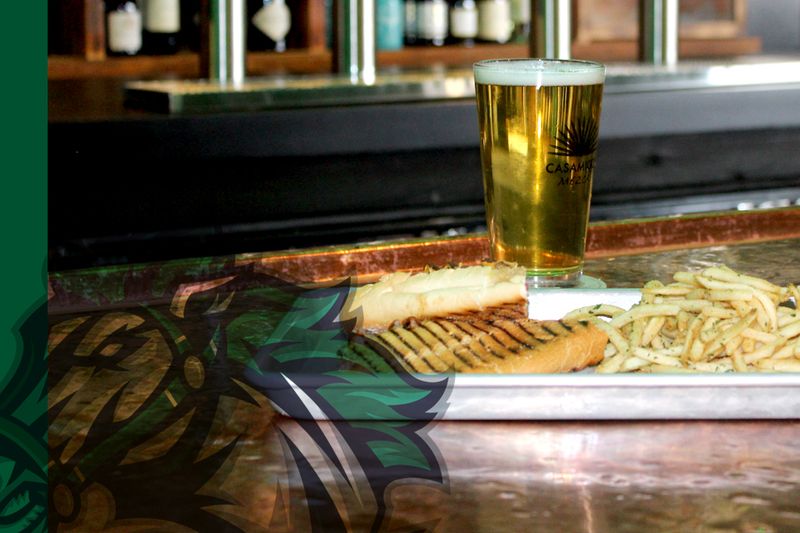 YOU DESERVE A NIGHT OUT
Whether you want to cool down with a frosty margarita or drink in the autumn goodness of a local beer, you belong at the HangryHorse Eatery bar. Our talented team put the best flavors at your fingertips, providing both classic and fresh drinks you'll love. Find your new favorite brew or sit back with a timeless cocktail while enjoying the majesty of a Flatirons sunset. This is good, simple Colorado living at its best.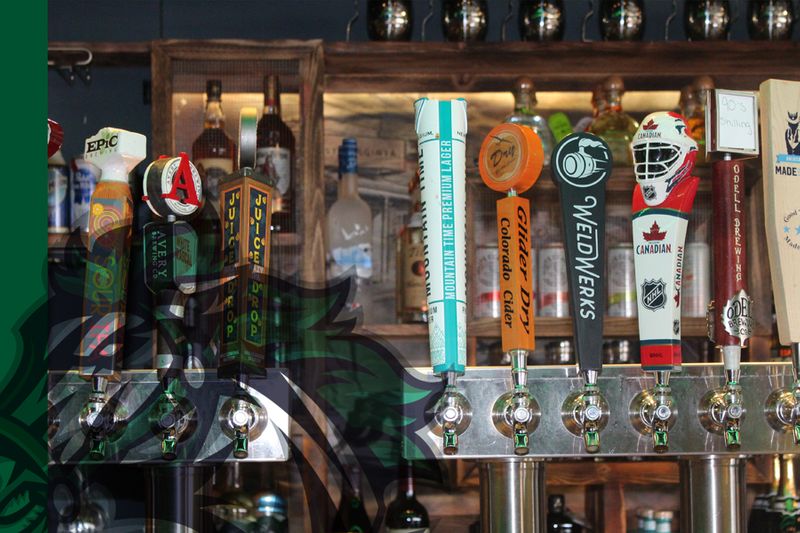 Why You'll Love Our Bar
We offer a tantalizing range of local brews as well as perfectly mixed cocktails that pair excellently with our menu and keep your tastebuds happy! Check out our selection and visit us to try new flavors!
Our Brews
Sweet Water 420 Pale Ale
Labatt's Blue
Avalanche Amber
Mountain Time Lager
Breckenridge Juice Drop
Avery White Rascal
Telluride Russell Kelley Mosaic IPA
Denver Beer Co. Princess Yum Yum
Left Hand Milk Stout
Drink Menu